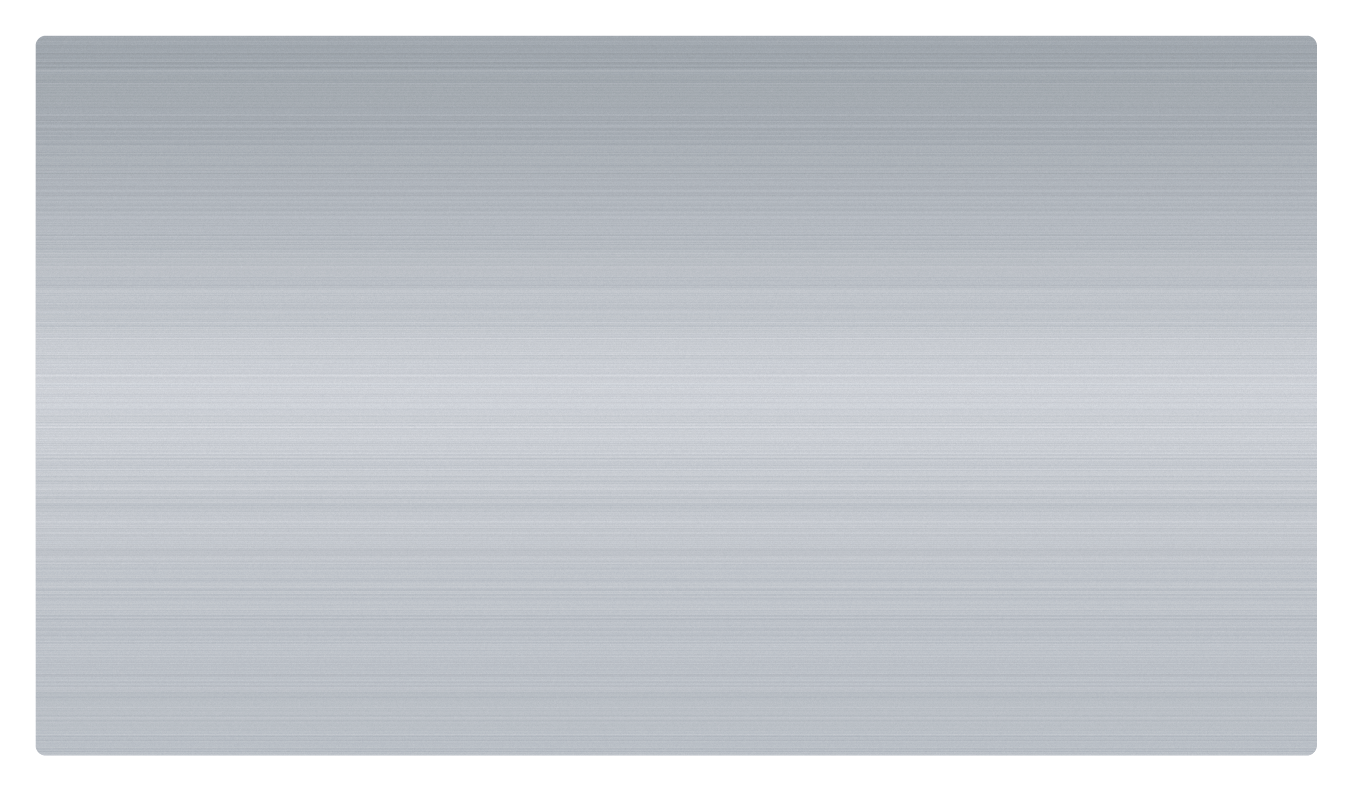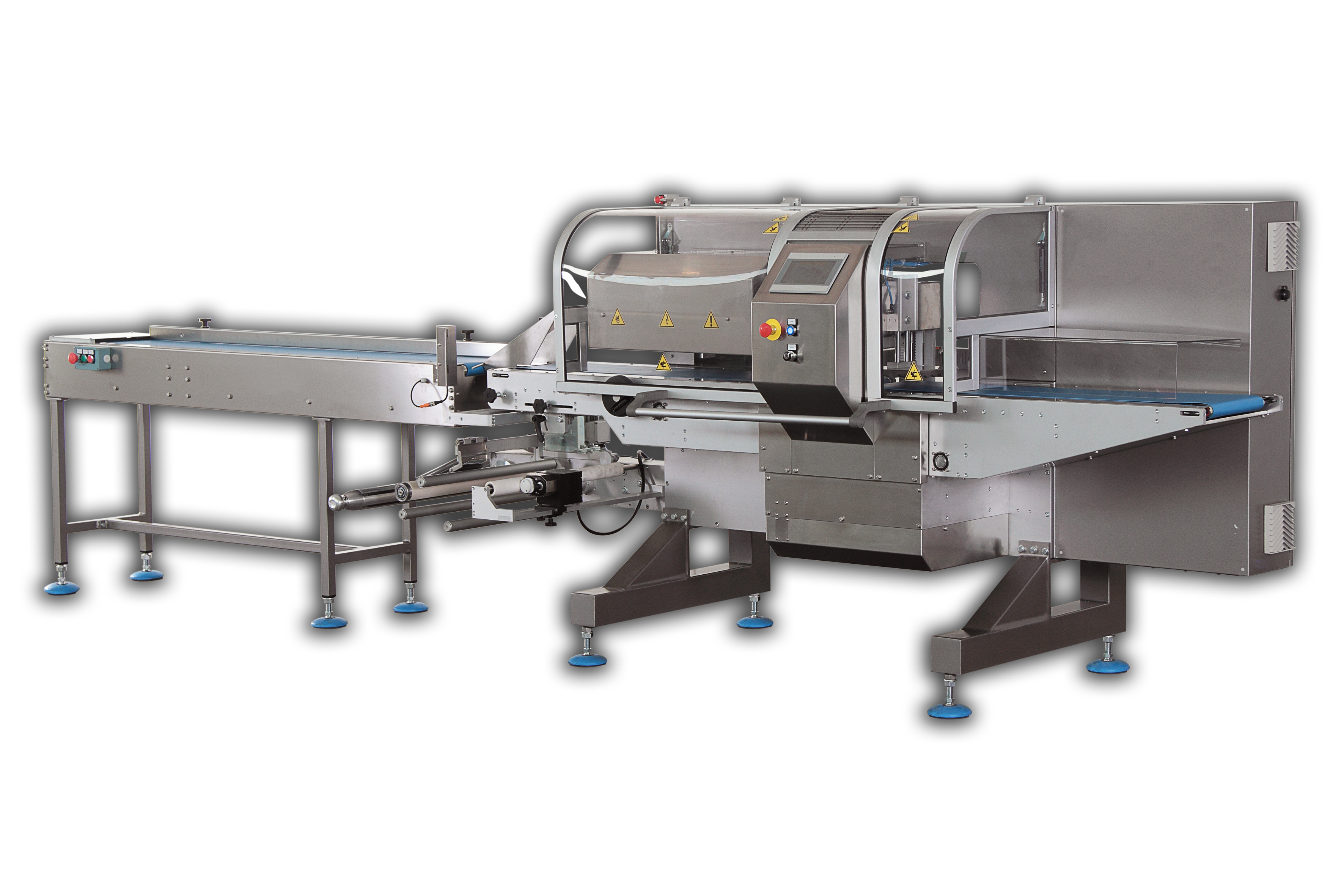 PACKING MACHINES
We produce machines for food and non-food packaging
CERTIFIED PRE-OWNED MACHINES

Wide range of pre-owned machines
SPARE PARTS AND ACCESSORIES
wide range of spare parts and accessories for all the machines



&
Flow Pack
much more!
Discover the world of
TECNOPACK
... the art of packaging made in Italy!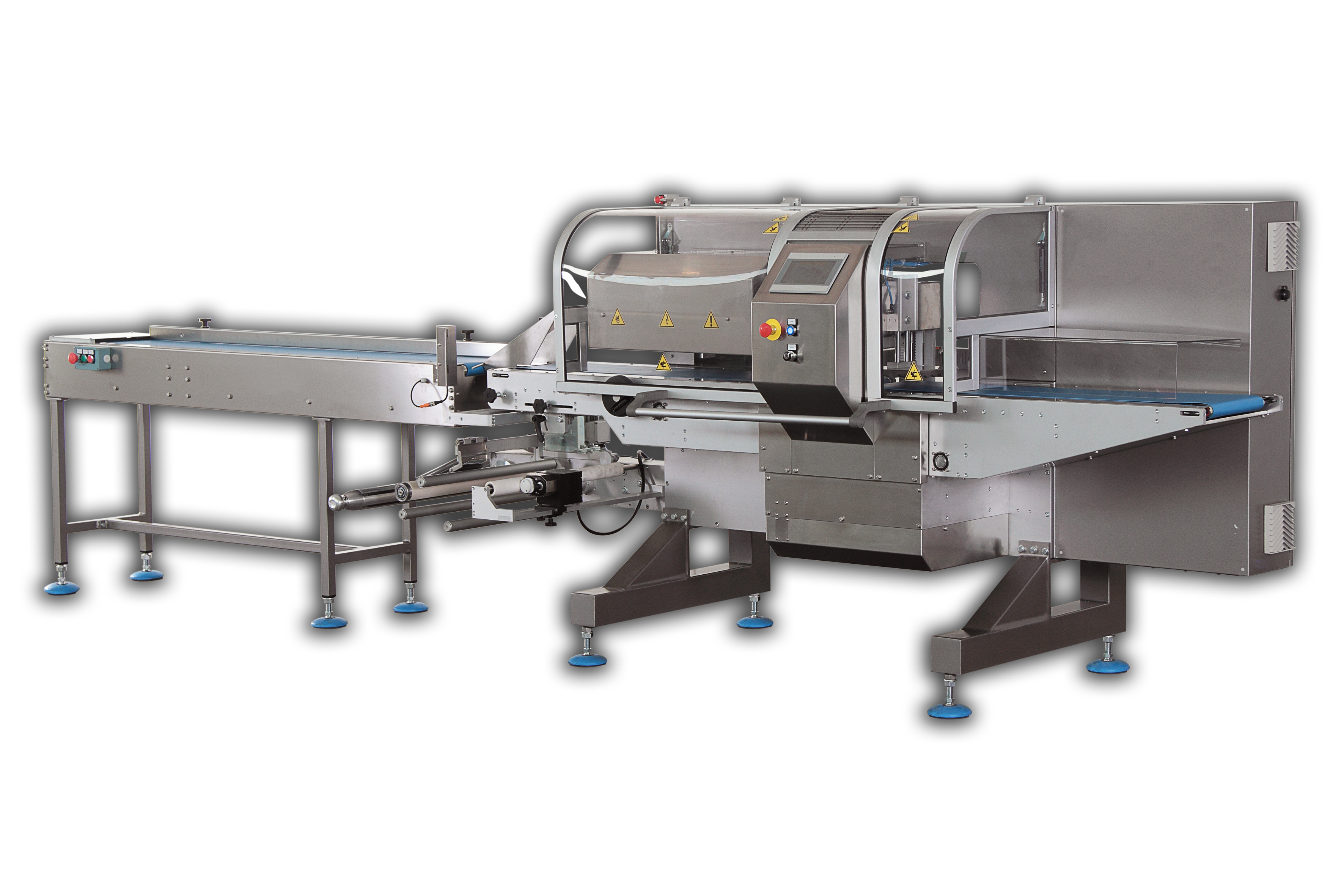 Tecnopack: The art of packaging 

Made in Italy
Over 

1000 customers in Italy and all over the World, and over 30 

years of  industry experience

!
Specialized workshop
Tecnopack builds his machines and is able to produce or modify most of the mechanical parts!
High customization
With Tecnopack you have experienced hands at your side.
Solutions for every necessity
Tecnopack offers an incredible variety of models for every need, flow pack, vertical machines, shrink machines and accessories!
Ask us which solution fits you
The thirty years experience of Tecnopack guarantees our customers to be followed from the first moment to the choice that best suits their needs.
Qualified assistance
We guarantee the best service to our customers, all over the world!
Tecnopack has no borders
Tecnopack provides assistance even abroad and follows the customer in the set-up of the machines wherever.
Domestic and international shipments
With over 1000 customers worldwide, we are able to ship to all major markets
Always at your service
Europe, Middle East, Africa, North America, South America, Asia and Oceania, we have customers on all continents
Look for the best solution for your company!
Flow Pack, Vertical Machines, Shrink Machines and Accessories, look at our solutions:
Machines for food and non-food packaging

Extreme flexibility

Extremely specialized Workshop

Qualified technicians

Traders all over the world

Wide range of new and pre-owned machines

Wide range of accessories

Assistance and spare parts